Whether you are buying your first home, refinancing your existing home or preparing for your retirement home, our experienced lenders can assist you in choosing the right loan product. We take pride in providing education and guidance to achieve the individual goals of each of our customers.
The following is a list of common questions that customers frequently have. For your convenience, each question is linked to a financial calculator.
Remember, our lenders are always available to provide personalized answers to any questions that you may have. 
Things to consider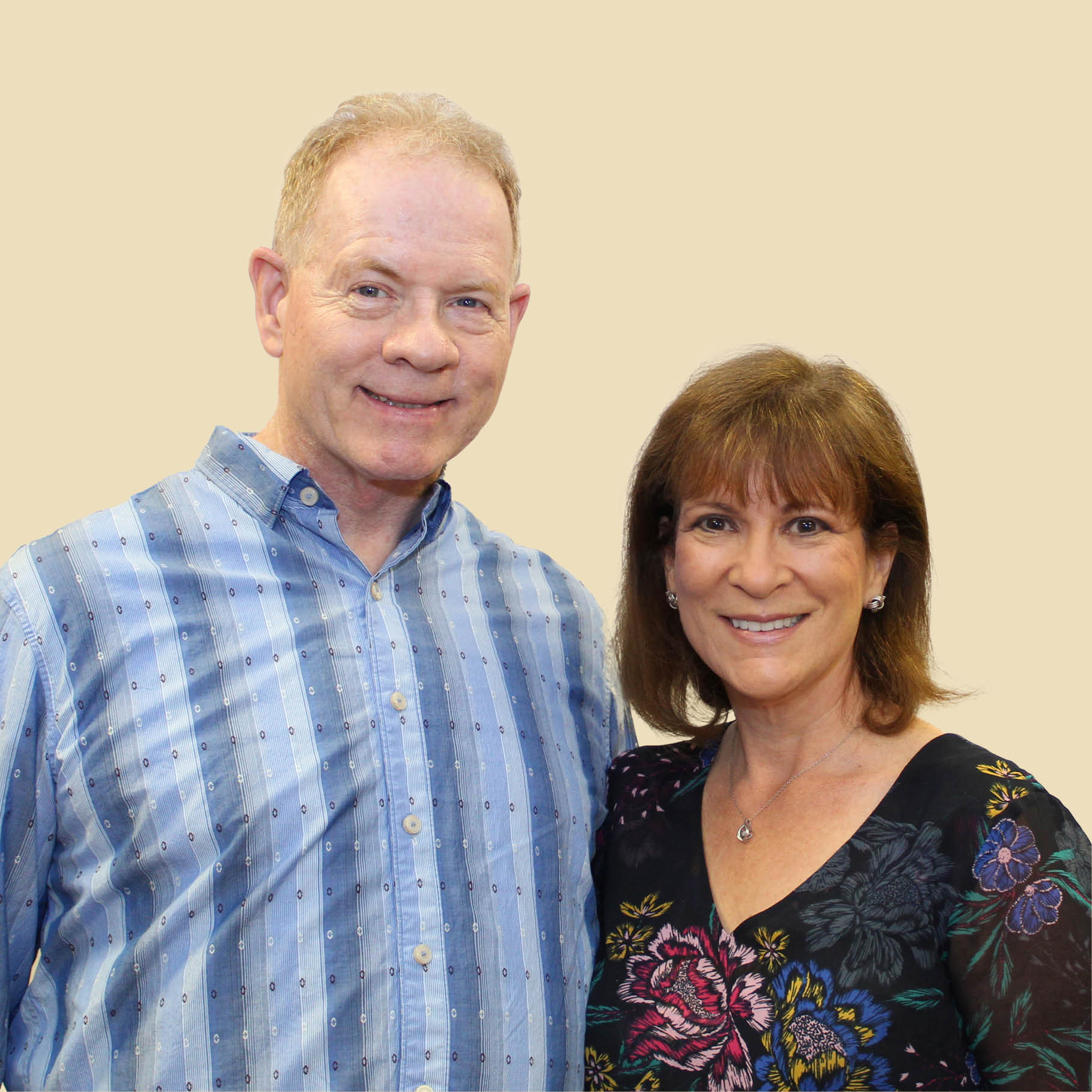 Customer Spotlight 
The McCoskers
"We used Citizens First Bank for our new home mortgage and it couldn't have been easier. The bank made the process seamless and efficient; we can't believe we were able to close in just 30 days. Citizens First Bank was our first and only choice. Everyone we worked with made the process easy!"