Citizens First Bank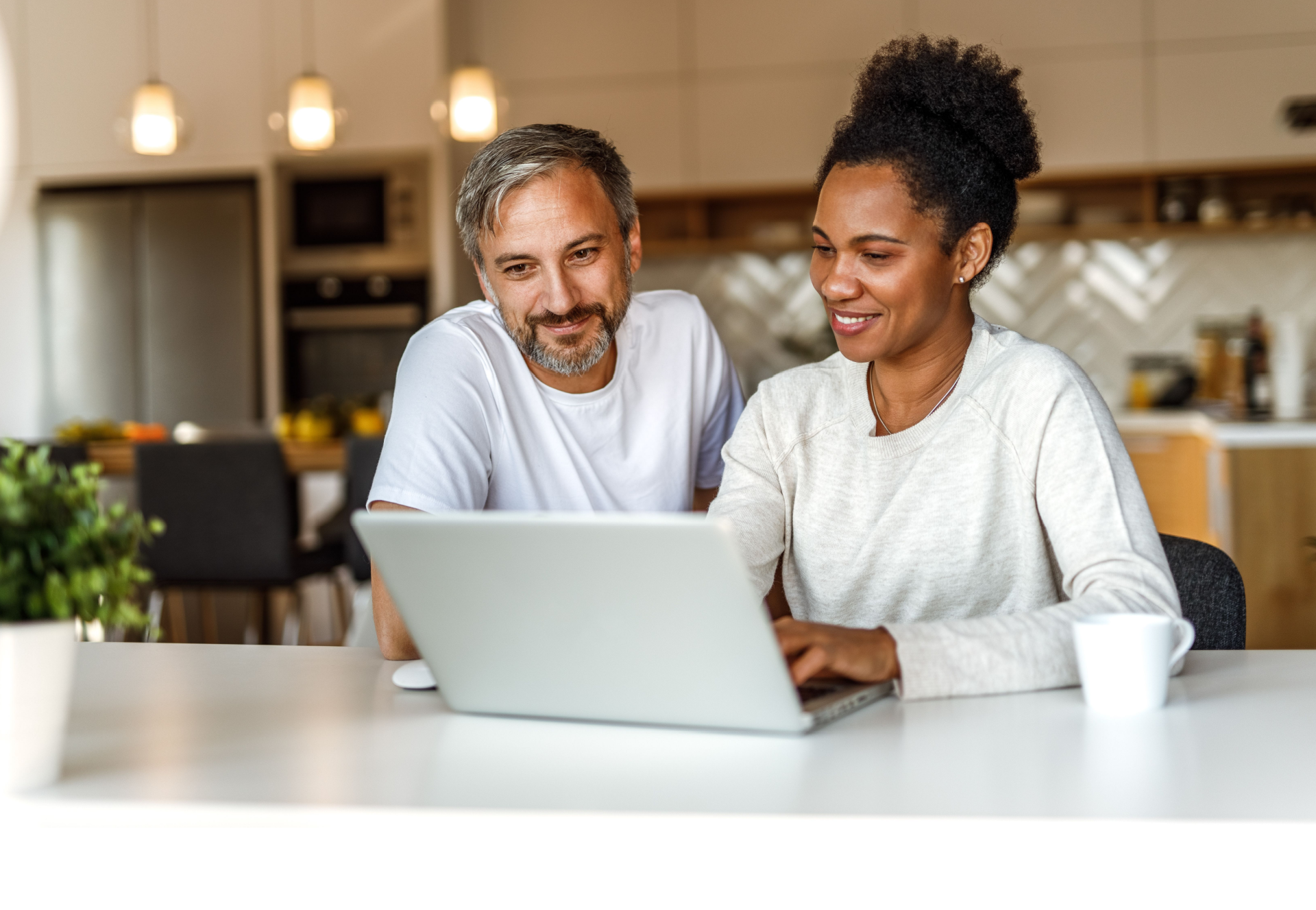 Grow Your Savings
---
Earn more with our 1-Year CD!
Bank the way you want! Open your CD online or in person at one of our convenient branch locations!
*Annual Percentage Yield (APY) is accurate as of 4/28/23 and applies to the initial term of a new CD. Minimum balance to open and obtain the stated APY is $2,500. A penalty may be imposed for early withdrawals and could reduce earnings on the account.
Digital tools you love, from a name you trust.
Our commitment to core values drives us to provide extraordinary customer service, convenient and welcoming branches, beneficial technology, and most importantly, lifelong relationships.
« Swipe for More »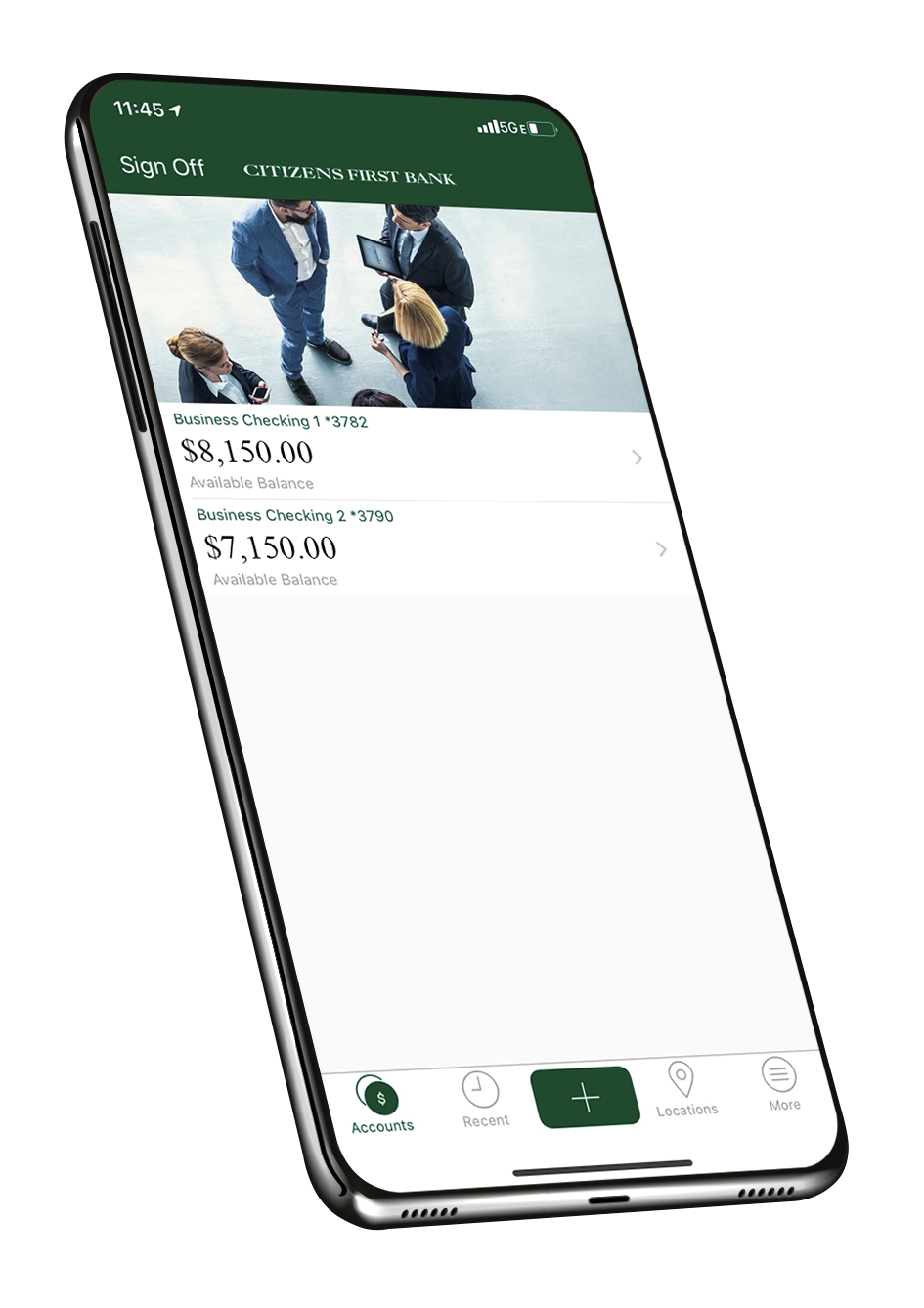 For business on the go
CFB Business The Villages
---
You're constantly on the go, your bank should be too! The CFB Business app allows you to do important banking tasks wherever you are. With the app, you can: 
Check Account Balances
Make Transfers
Access Bill Pay
Deposit Checks
Start learning about your money today! 
My Money 
---
The My Money Program, created by the Florida Department of Financial Services, is a comprehensive and inclusive financial literacy program and resource clearinghouse for individuals with developmental disabilities, their family members, and caregivers.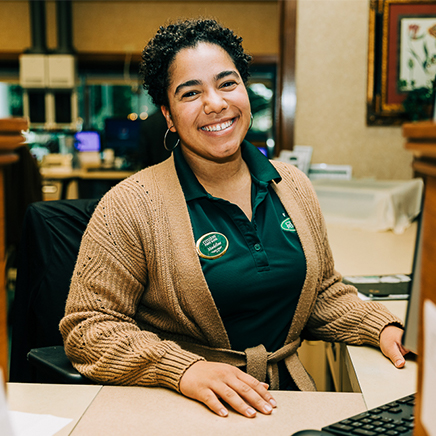 Join our team and grow with us!
---
We're looking for creative and dedicated individuals who help strengthen our presence and make a positive impact on the communities we serve. At Citizens First Bank, we recruit and hire a diverse workforce that works as a team with one common goal: providing extreme customer service!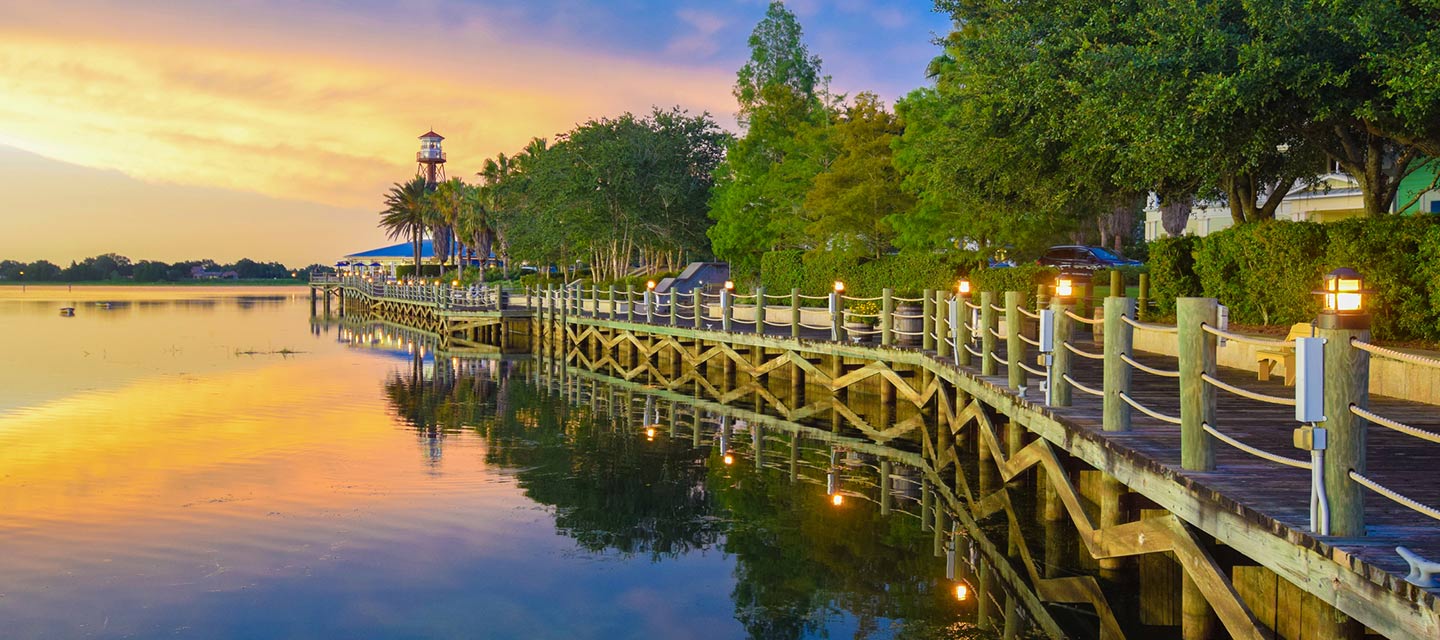 Stay in the Loop
---
Just like the people in our communities, we are always on the move! Sign up for our email list to get the latest from us!
Sign Me Up!